"You don't have to cook fancy or
complicated masterpieces,
just good food from fresh ingredients."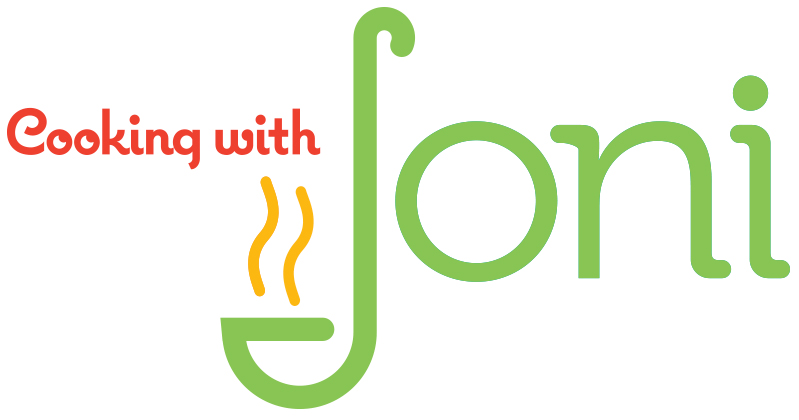 Joni Cooks!
Joni brings fun into the kitchen! You leave your classes with the confidence to replicate the recipes and experience them in your own kitchen.
Food made Fun!
Dinner doesn't have to be a chore or a bore. Learn tips and techniques for you to cook great meals that aren't overwhelming, complicated or expensive.
Our classes are intimate hands-on experiences. You'll learn to prepare part of a fabulous meal or specialty dish. And best of all, when the cooking's done, we sit down and savor the amazing food with the friends you just made.
Cooking with Joni has a variety of classes to choose from—
simple 30-minute meals to exotic European and World cuisines.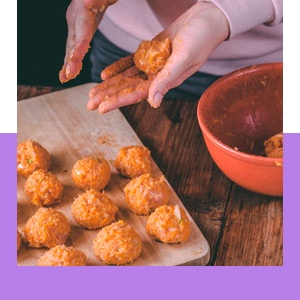 One to One
Joni provides private cooking instruction to individuals or couples either in her kitchen or in their home.
Private Group Classes
Host a private cooking class for you and your friends! Choose from one of our pre-set menus, or design one of your own.
Special Events
Let Joni make your birthday, anniversary, holiday or corporate event a fun and yummy experience!